Board members
(There is currently 1 trustee spot open.)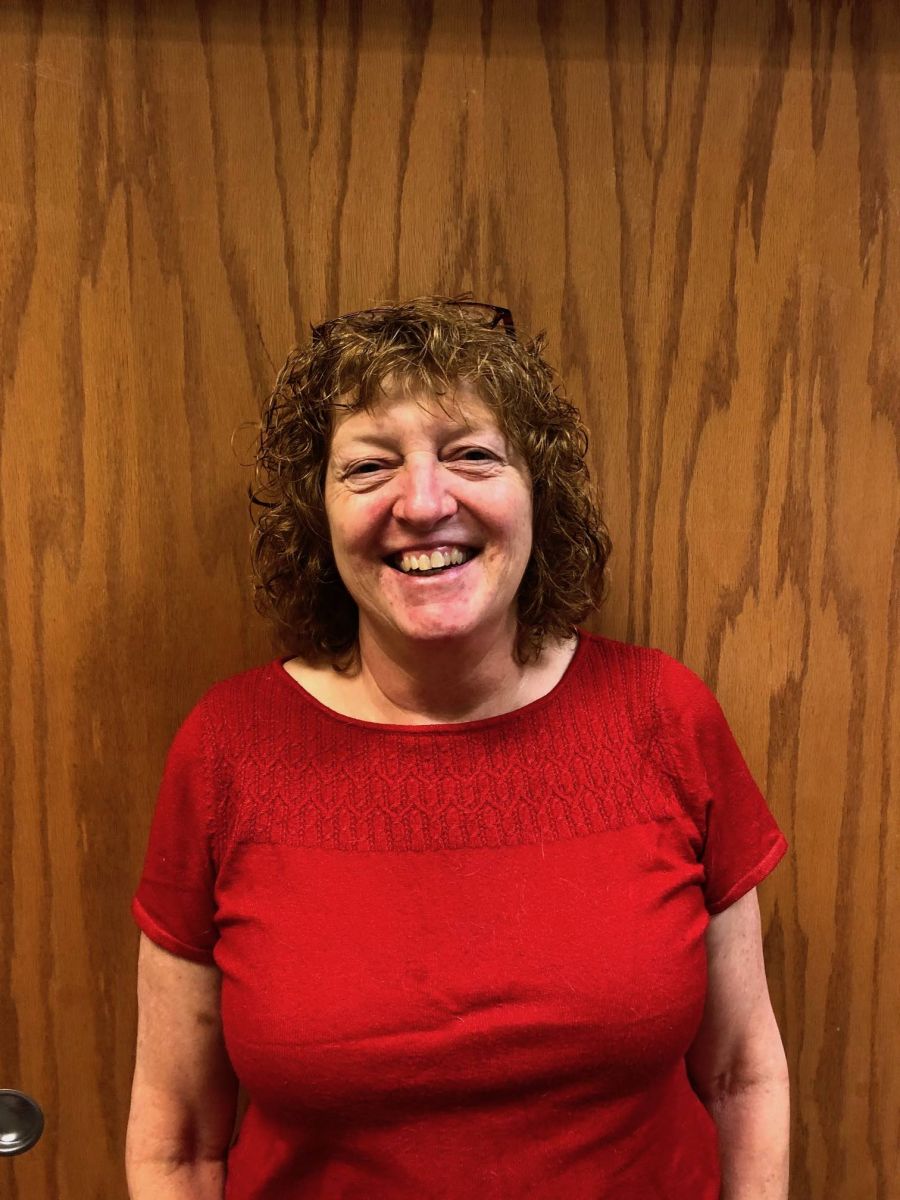 President – Bonnie McHenry
Bonnie McHenry currently works at the New Carlisle Public Library.  She has a BA in English, a MA in English and a MEd in English Education.  Prior to working for the library, she taught English for more than ten years to at-risk high school students.  Before that, she worked for 23 years in the information technology industry.  She and her husband have one daughter, a son-in-law and two grandsons.  Bonnie has spent her life surrounded by books and the wonderful worlds they create.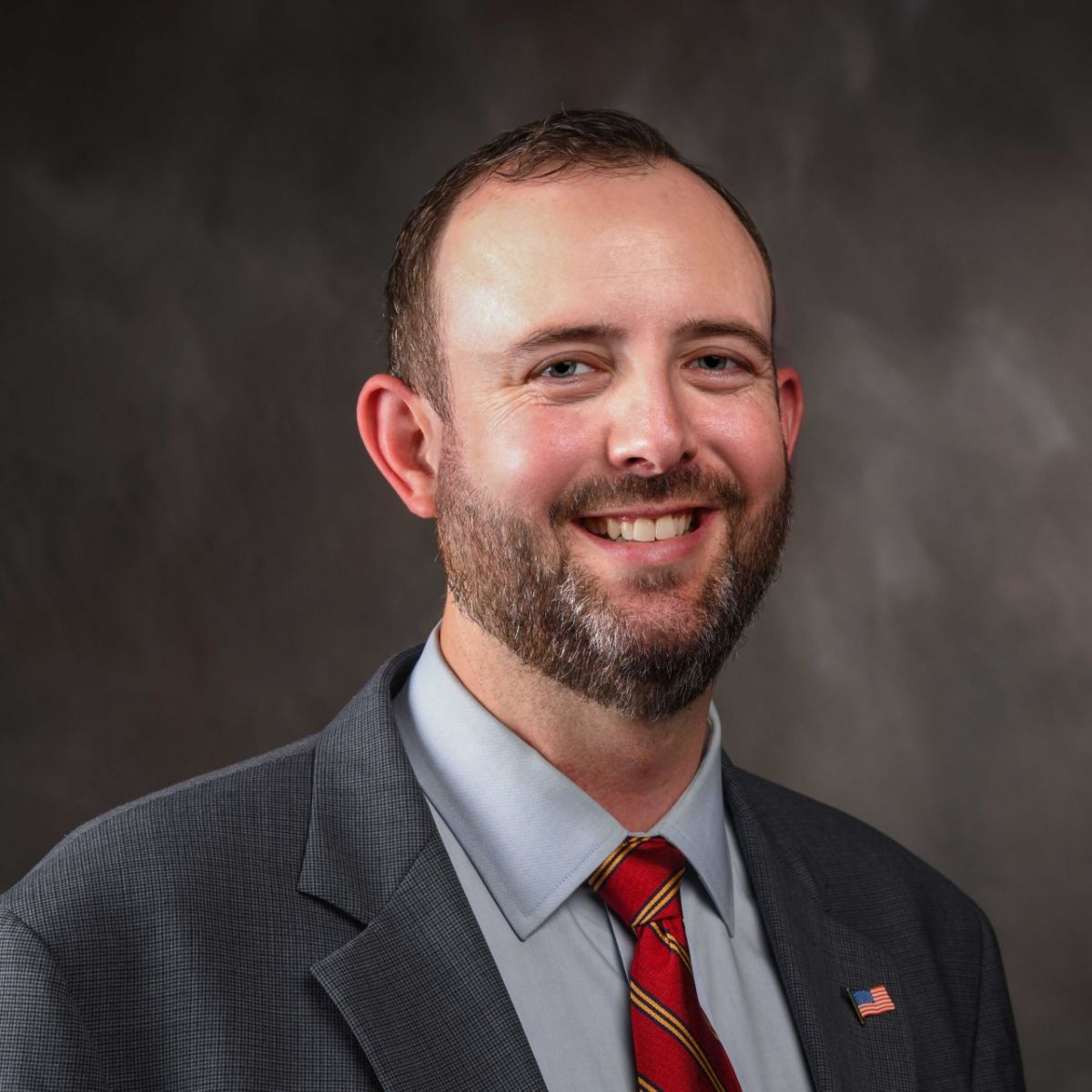 Vice President – Ryan T. Wallace 
Ryan is an attorney living in the Northwestern School District, where he is actively involved in enhancing education and committed to serving Clark County. He serves on the Board for the Springfield Arts Council, and is an Ohio High School Basketball Official and former NCAA assistant college football coach. Ryan's Christian faith is most important to him and he is a member of Medway Church in New Carlisle.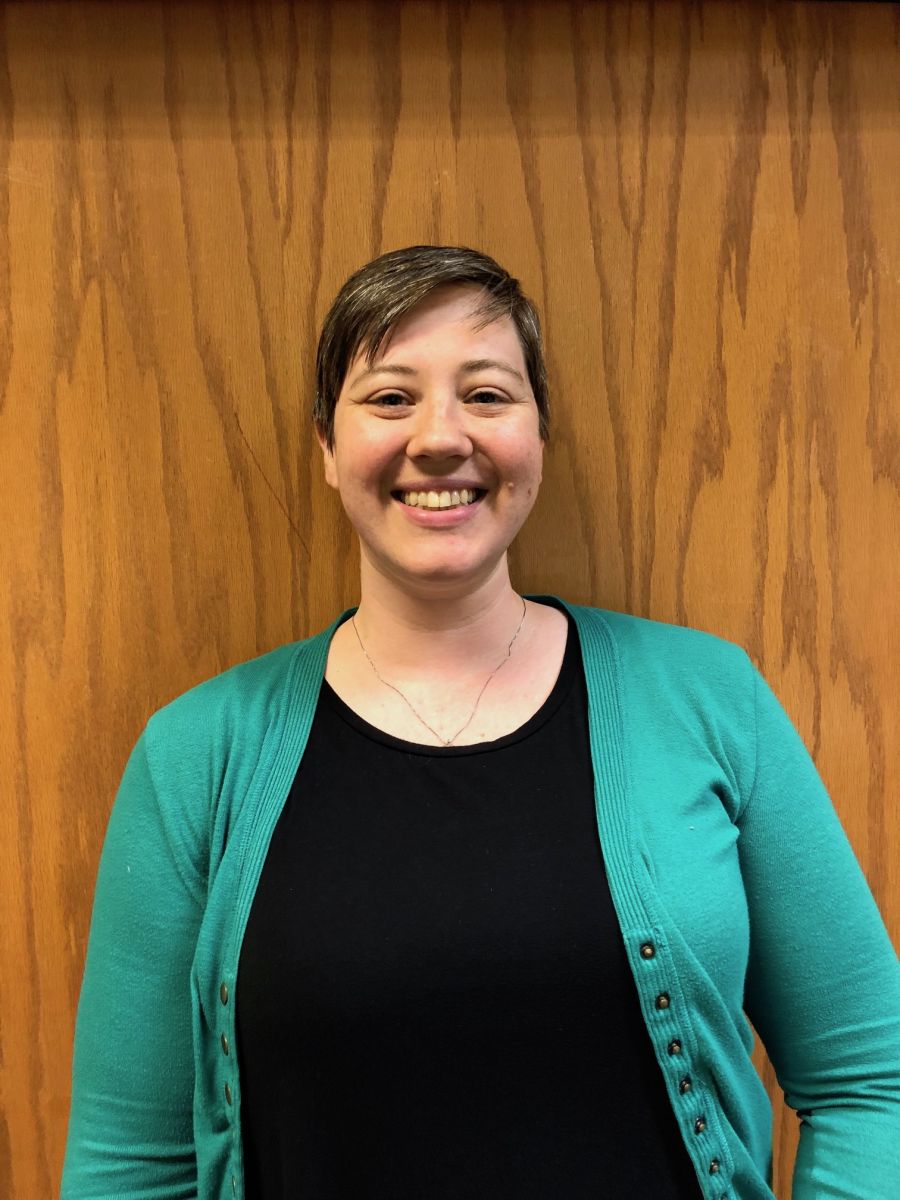 Secretary - Beth Freeman
Beth Freeman received her Bachelors Degree from Bowling Green State University and her Masters in Library and Information Science from Drexel University. She has been Director of the New Carlisle Library since April 2017 and loves serving this community. She resides with her husband and two children in Kettering.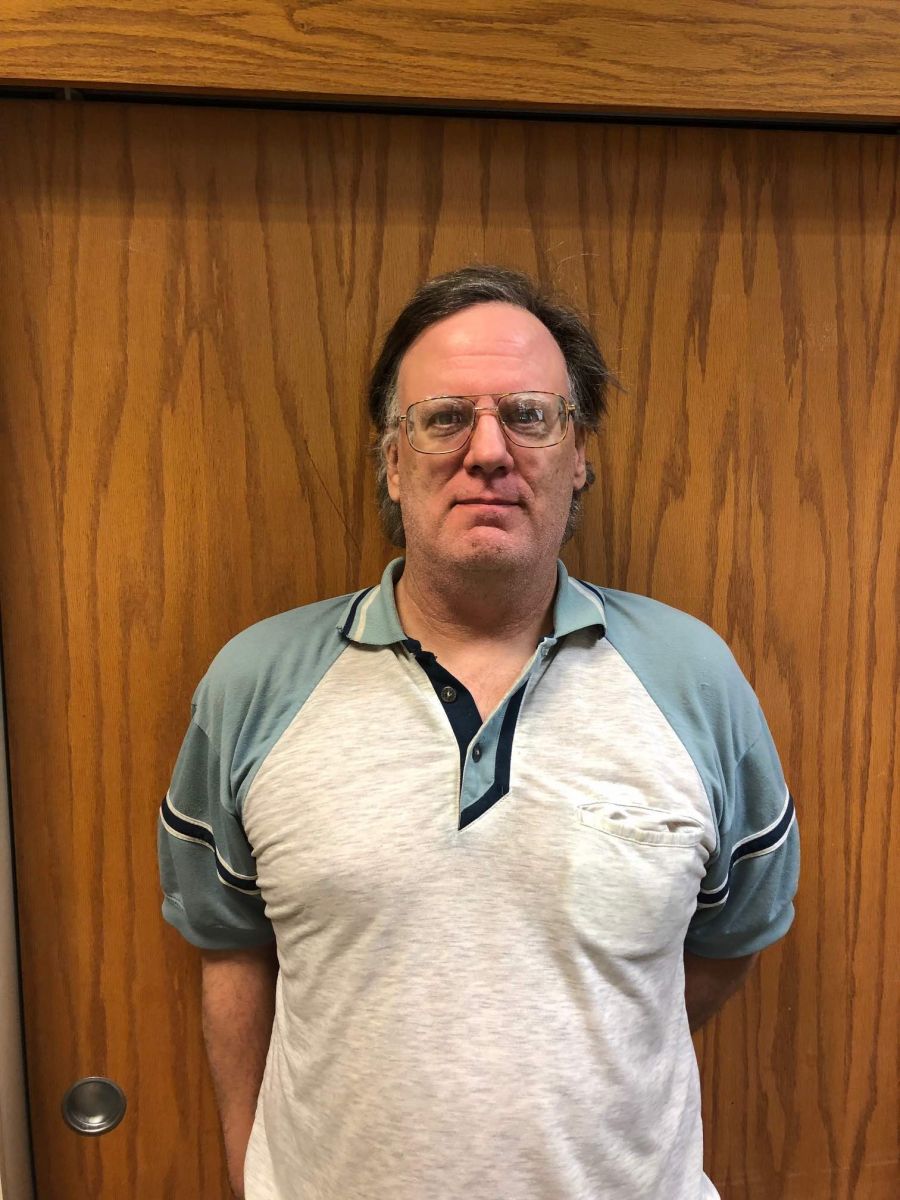 Treasurer – William Trost
William A. Trost, son of John R. Trost and Patricia A. Trost, (founding members of the Friends) is continuing their work and dedication to The New Carlisle Public Library. 
Membership Chair - Pam Estep
Pam has been volunteering for a couple years and enjoys the classes and activities the library provides. She decided to join the board to help grow the membership of the Friends of the New Carlisle Library and help ensure the library continues to be able to offer the wonderful classes it has to its patrons.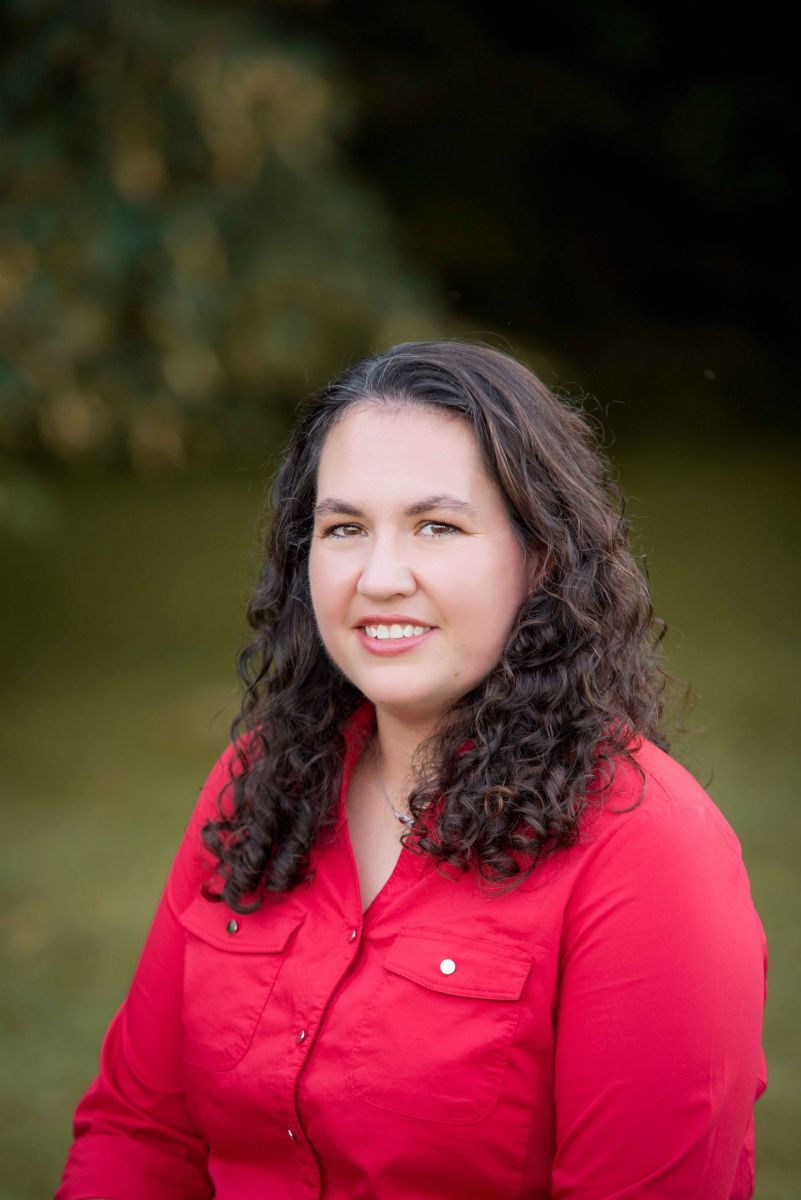 Public Relations – Sarah Anne Carter
Sarah Anne Carter is a lover of books. She is an avid reader and is a book review blogger. Writing stories since she was little, she is constantly thinking of ideas that could be used as a plot for a novel. She is a journalist by trade and has written numerous newspaper articles. She has also worked in the public relations and marketing fields. She grew up as an Air Force brat and has lived in many states and countries. Currently residing in Ohio, she spends her time enjoying her family, reading and writing. She is a lover of travel and cats. She recently published her first novel, The Ring.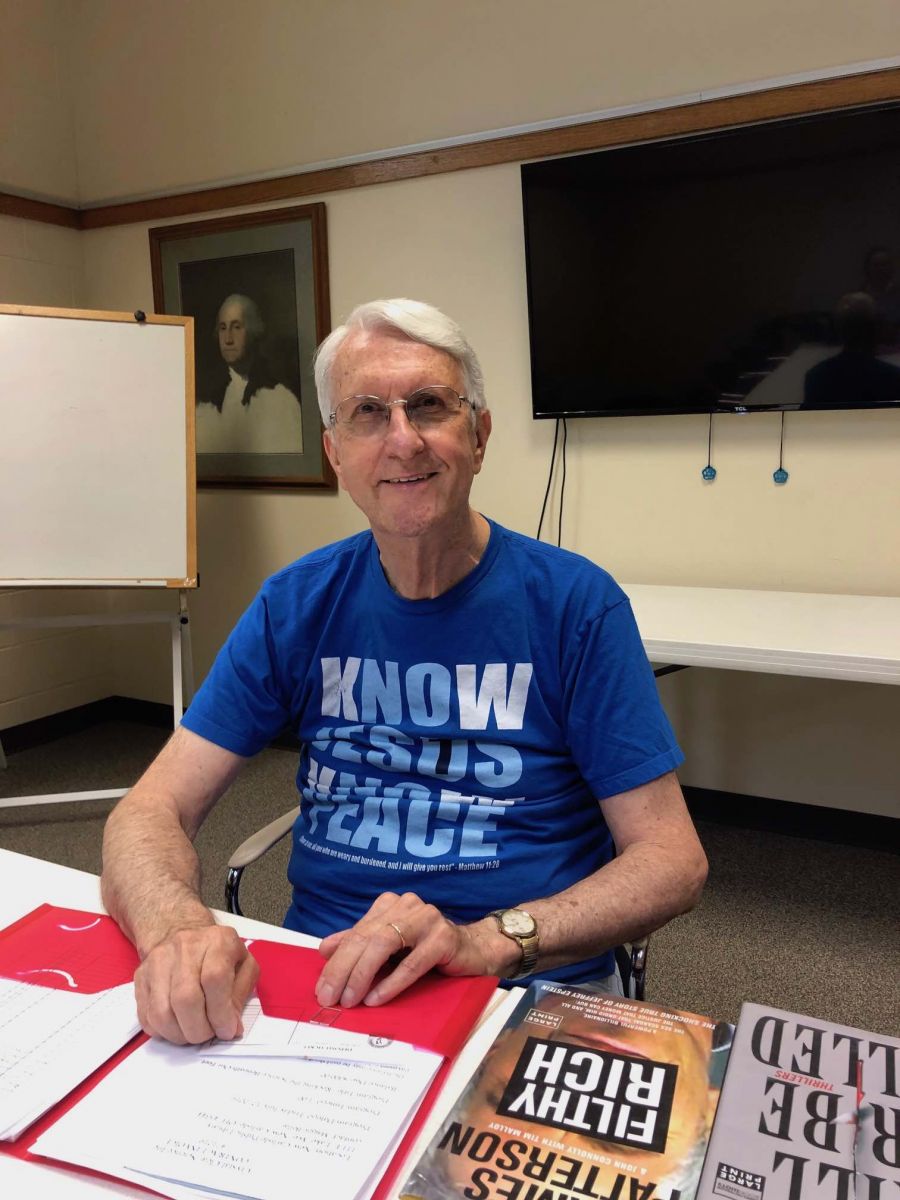 Trustee – Larry Fry
Lay Leader, Good Shepherd United Methodist Church. Active in New Carlisle Optimist Club, Bethel Churches United CROP Hunger Walk, Western Clark County Business Coalition, Friends of the Library, and Medway Area Historical Society. Married to June Fry and retired from Federal Civil Service at Wright-Patterson AFB since 1997.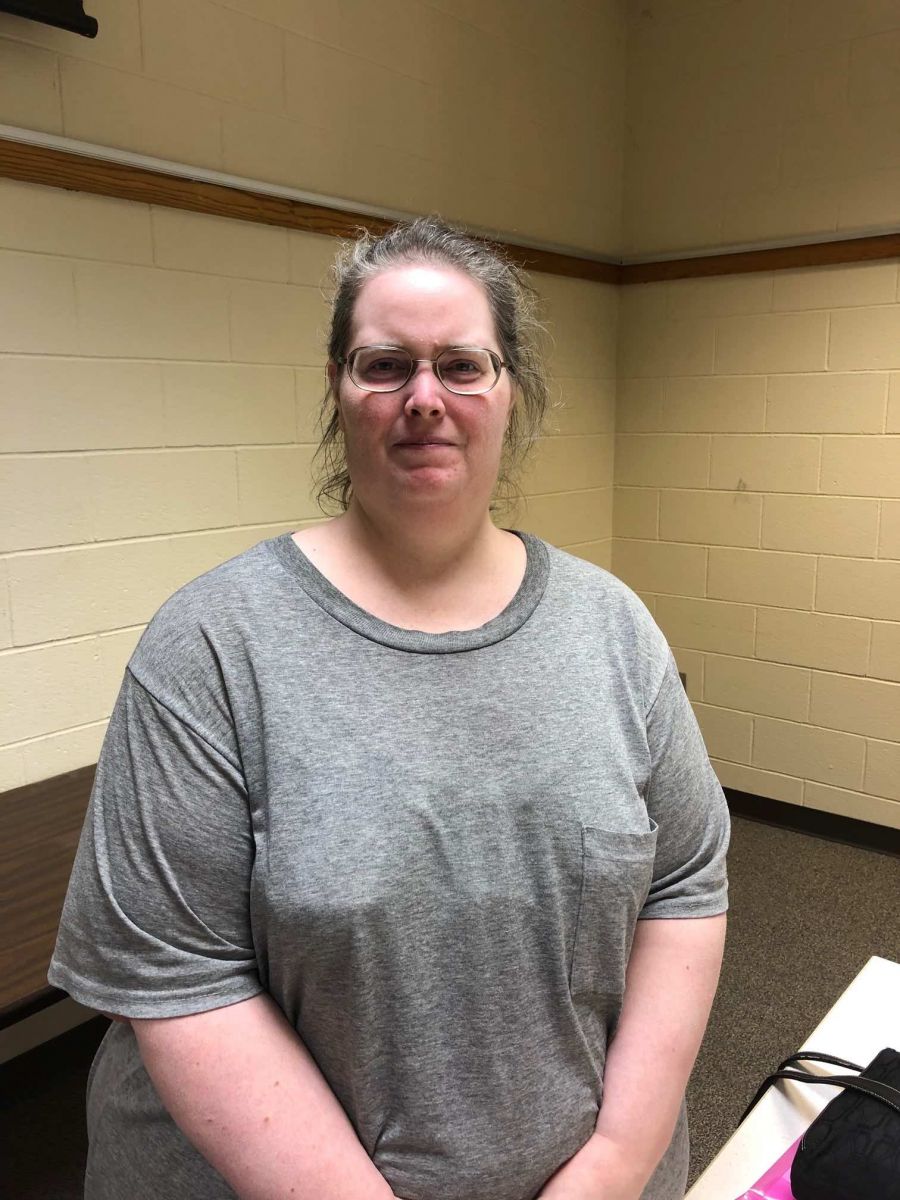 Trustee – Connie Trost
Connie P. Trost, daughter of John R. Trost and Patricia A. Trost (founding members of the Friends) is continuing their work and dedication to The New Carlisle Public Library.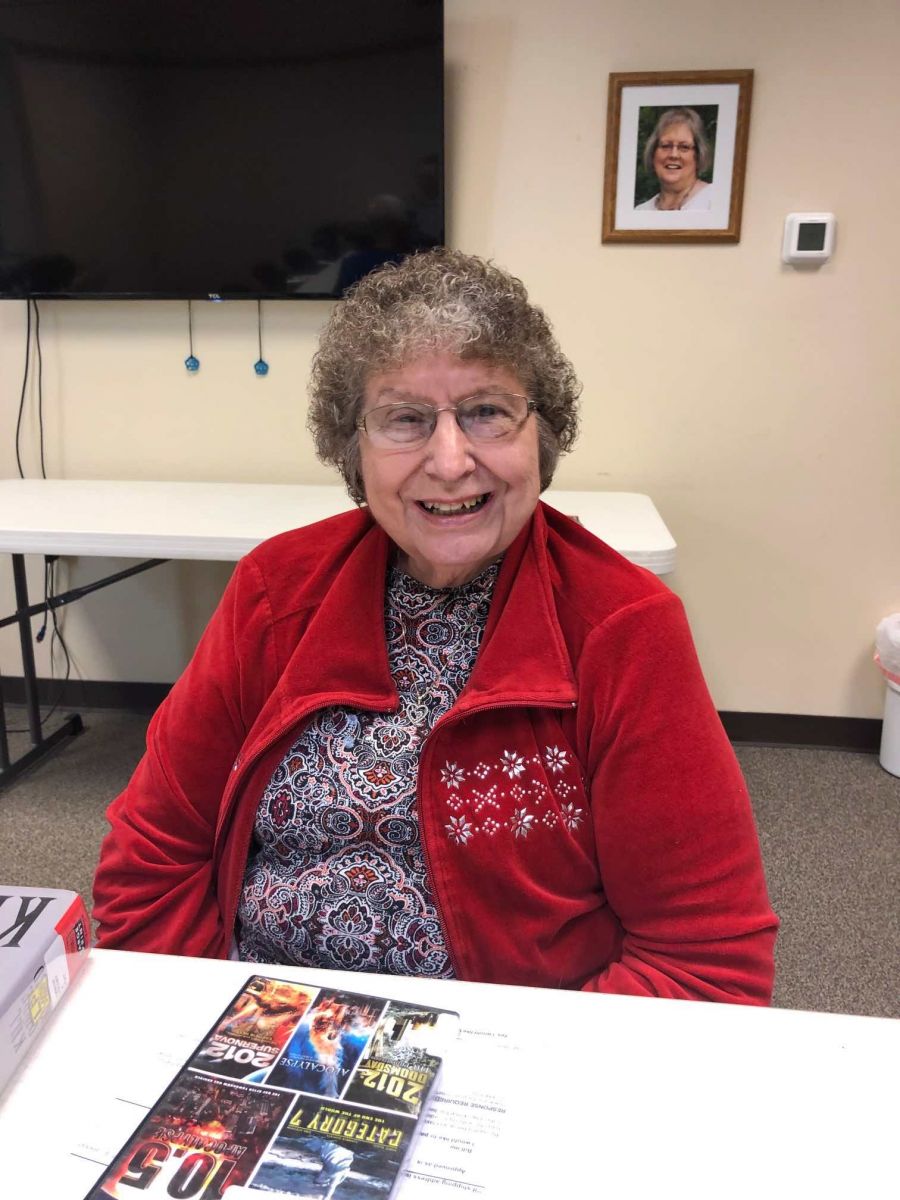 Trustee – June Fry
June has had a love a books all her life.  She starting working in the school library in junior high school and high school and was part owner of a bookstore for several years. She enjoys being a part of the Friends group and have served as past president.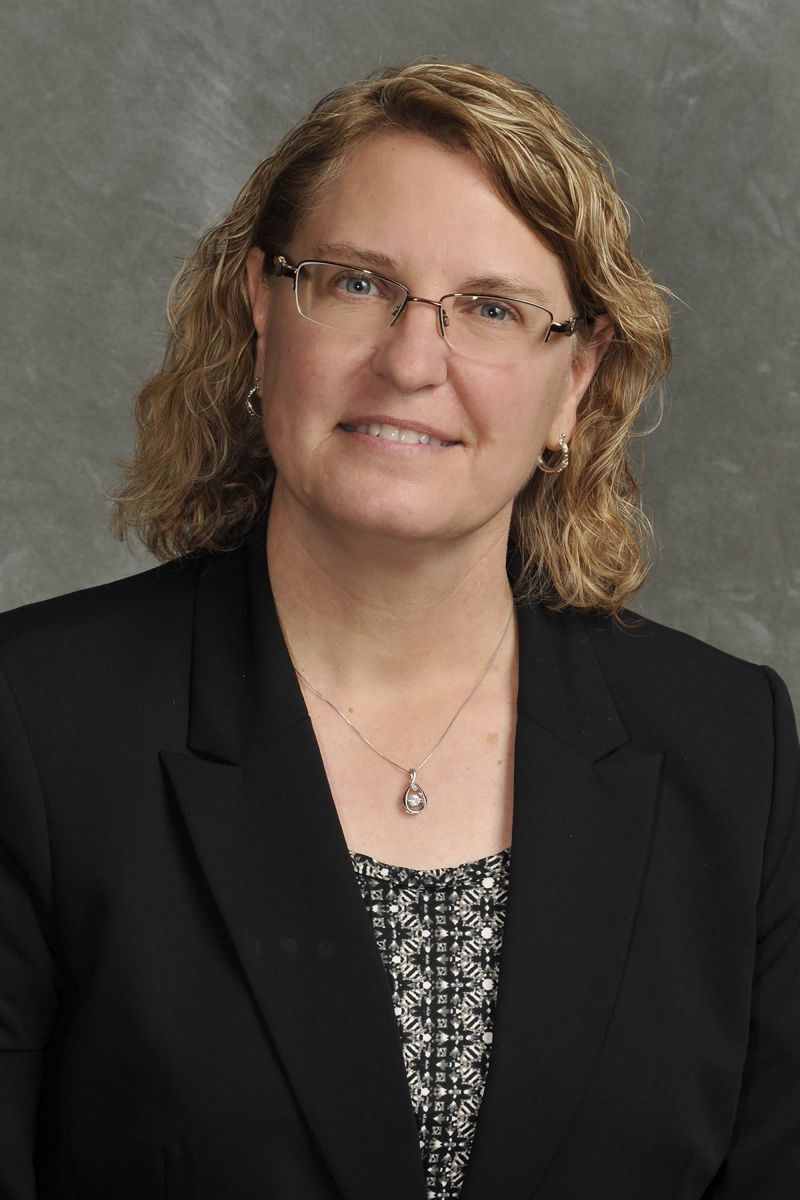 Trustee – Sherri Devlin
Sherri has been with Edward Jones for nine years and at the New Carlisle location for the last 2 years.  She holds a Bachelor's degree in Consumer and Family Financial Services from the Forbes School of Business. She helps families with their 401k options when they are getting ready to retire and she also brings a wealth of knowledge in the areas of savings, investing, retirement planning, estate planning, life insurance and education savings. Overall, she is here to help the community and help provide answers to questions so that you can make informed, financially sound decisions.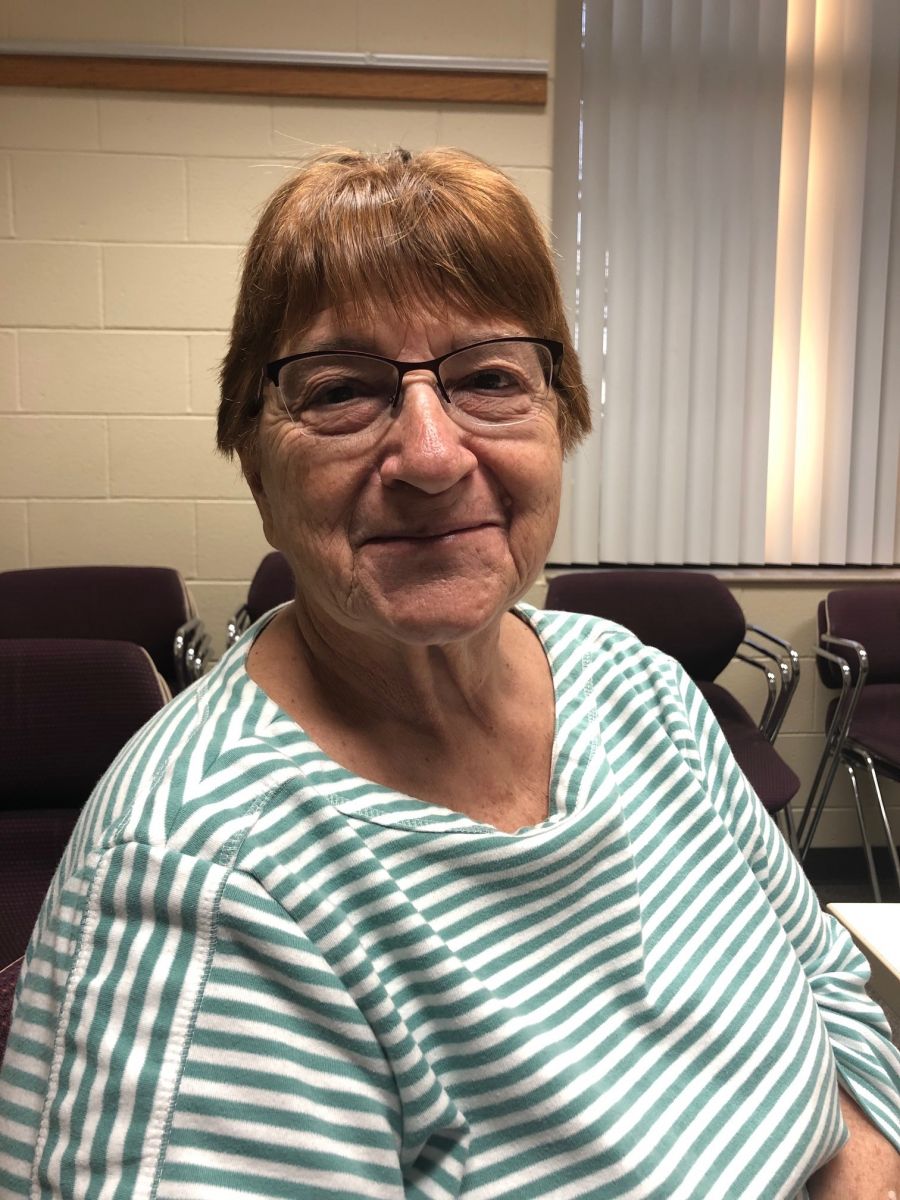 Trustee - Barb Piconne
To join the Friends of the New Carlisle Library board, contact the president.
Contact the Friends of the Library
111 East Lake, New Carlisle, OH 45344
Email:  friendsnewcarlislelibrary@gmail.com
Phone Number:  (937) 845-3601; ask for Bonnie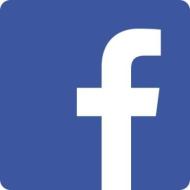 Visit us on Facebook!